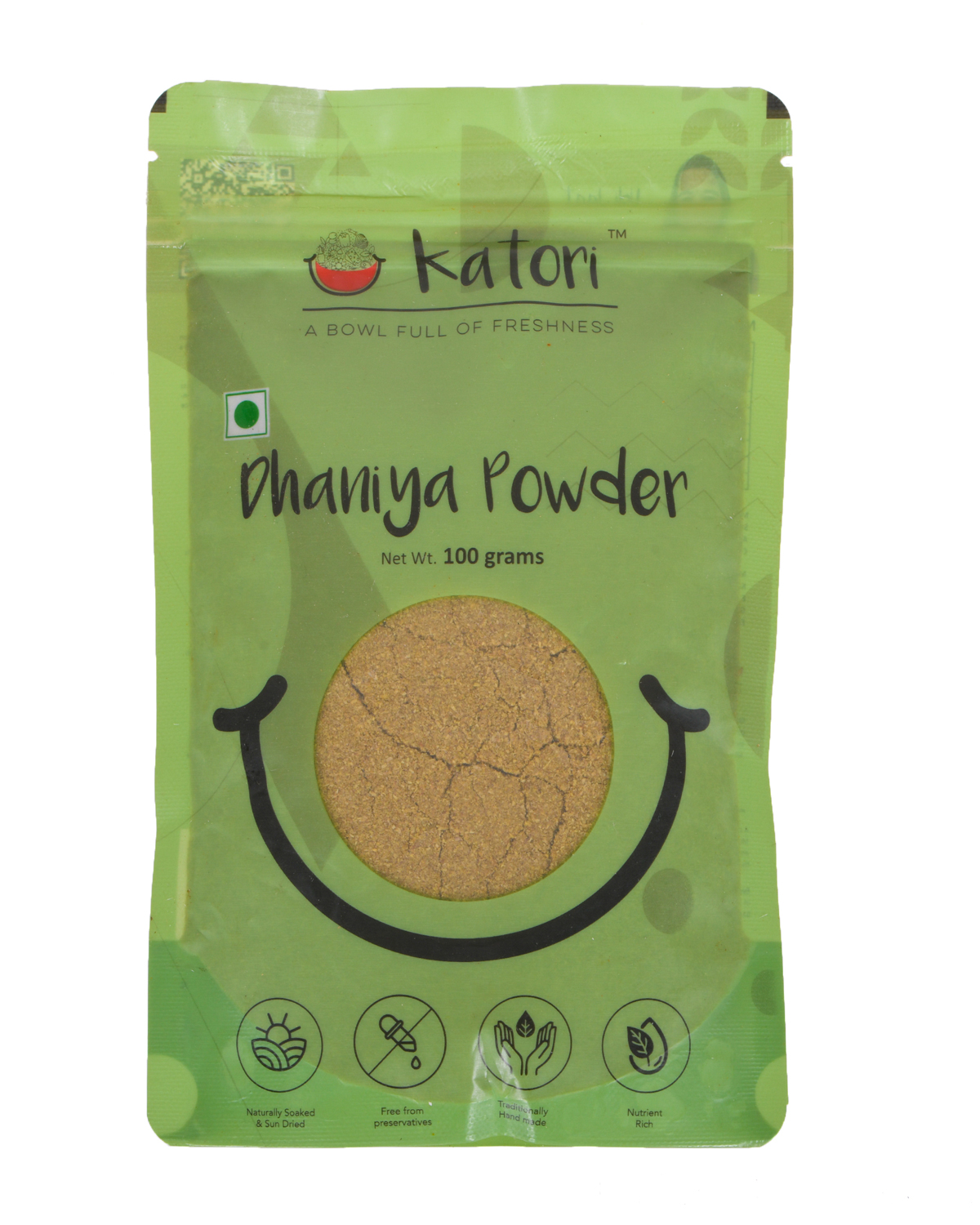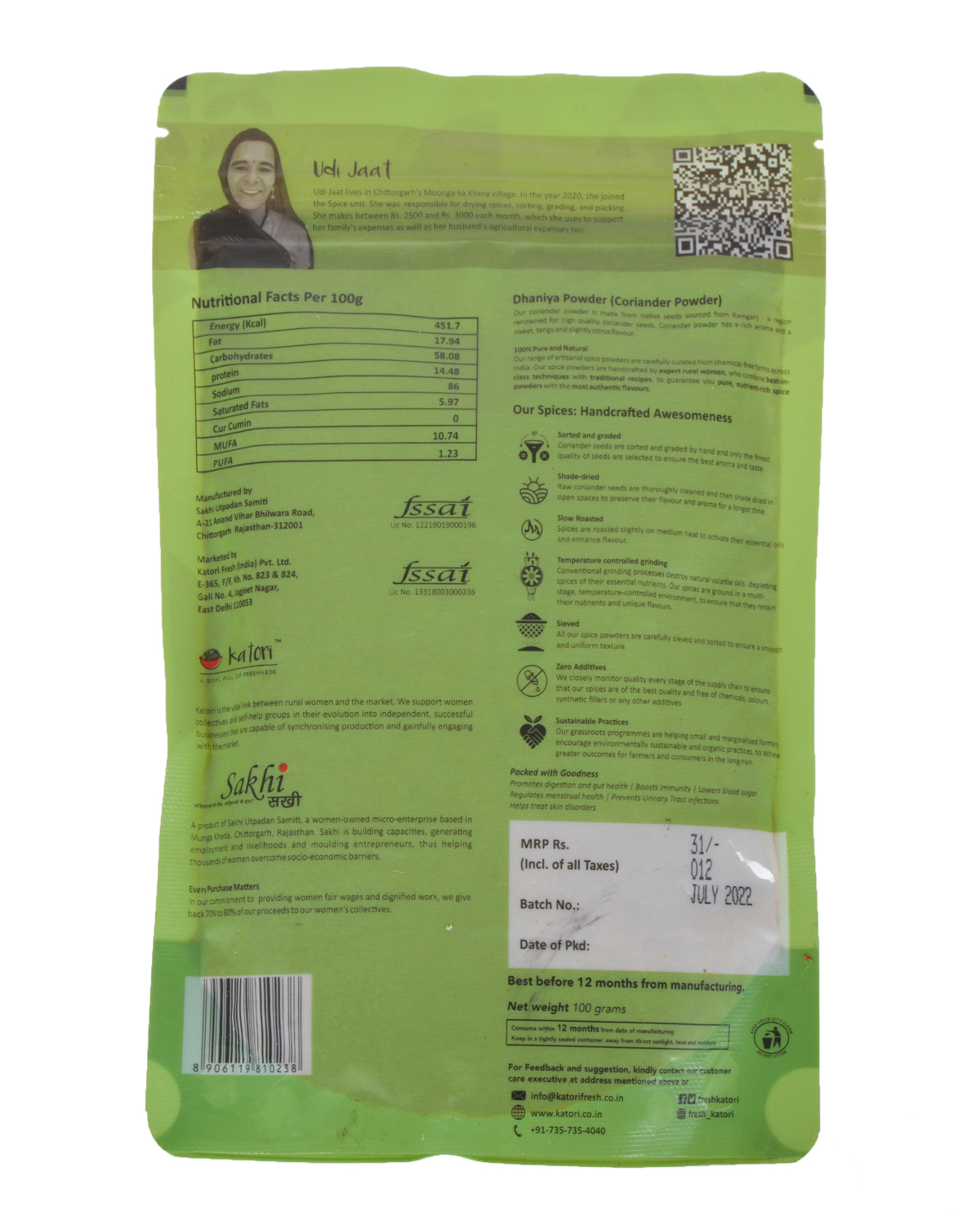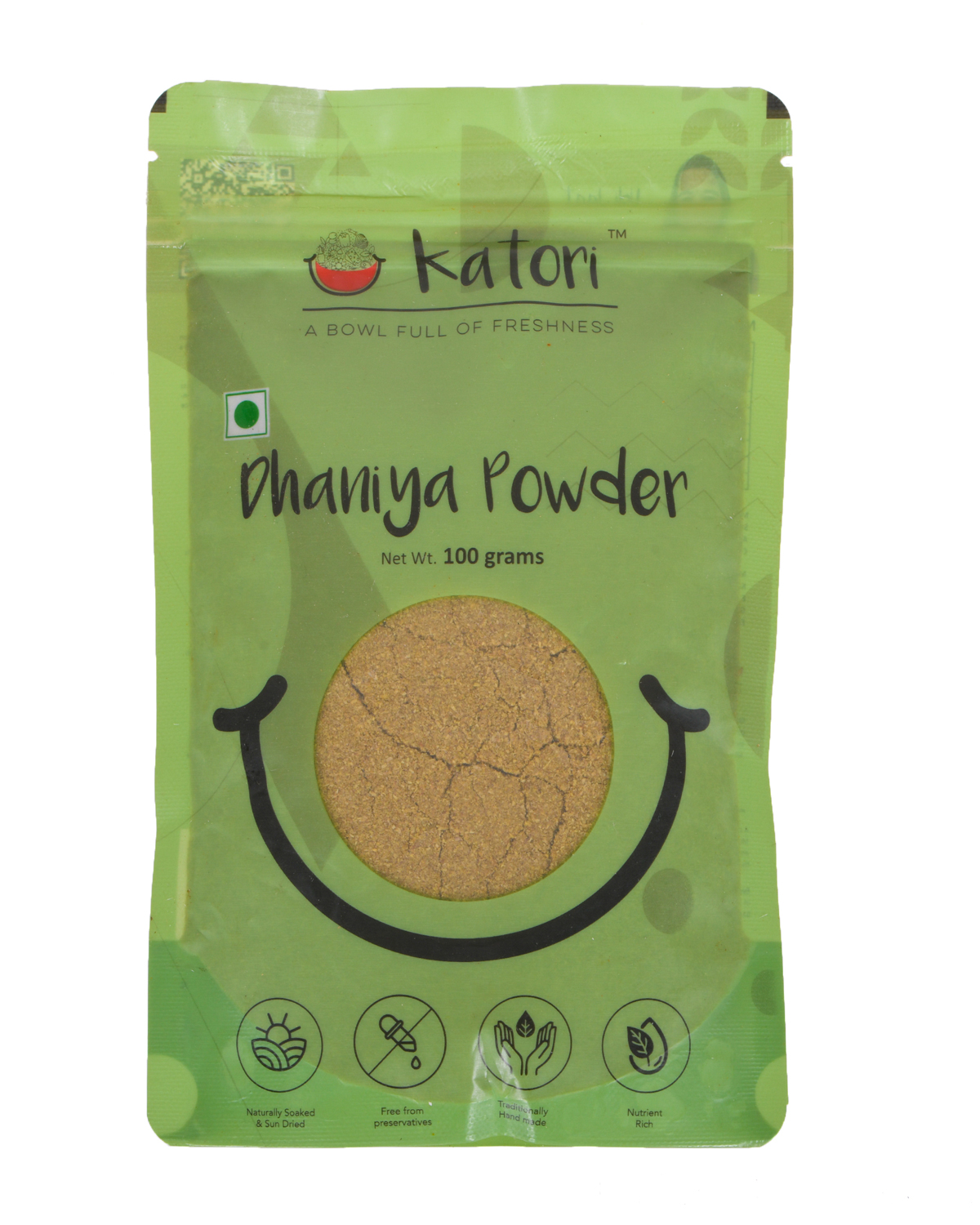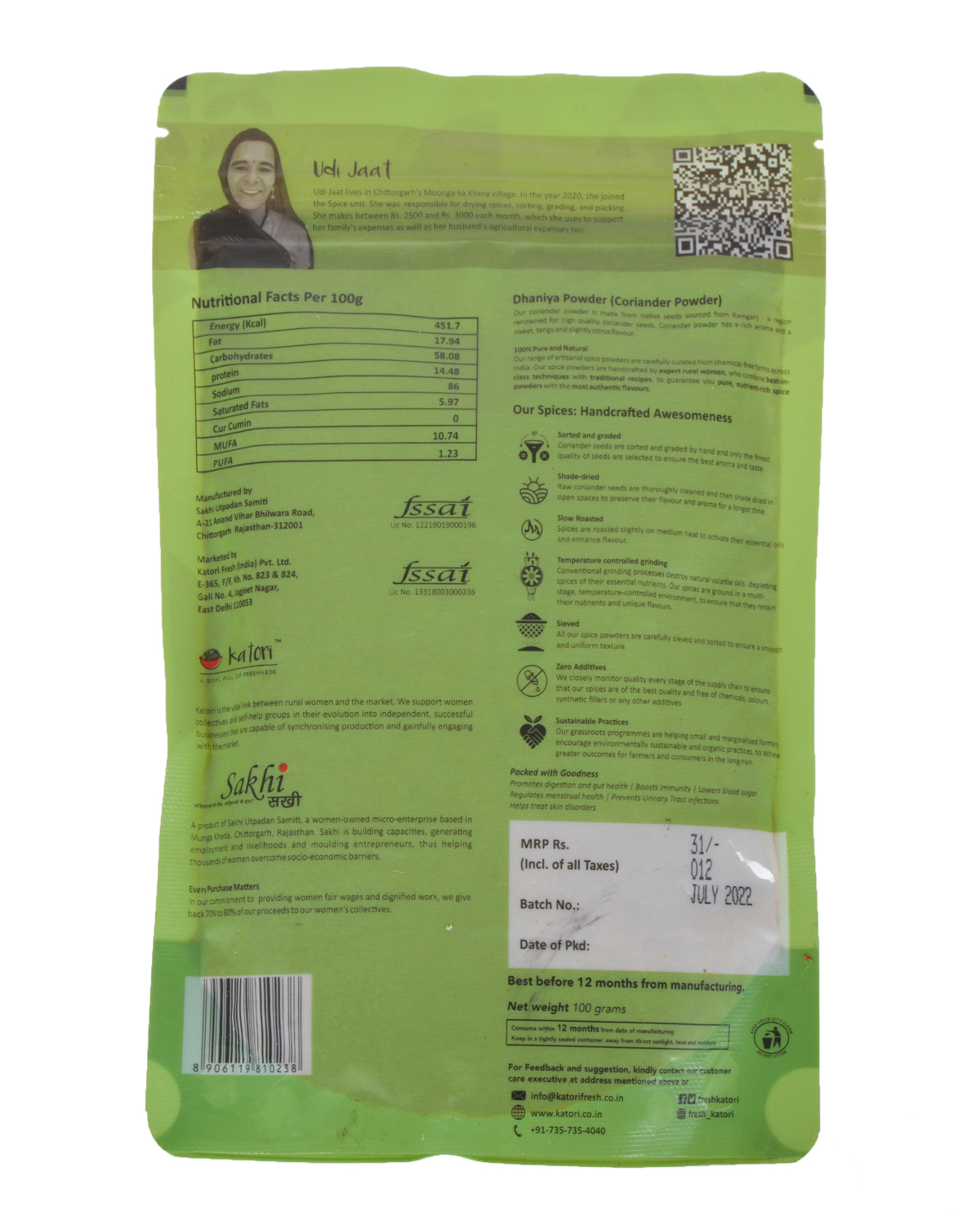 Great meals start with great aroma and flavor it is at the heart of everything we do at Katori. we recognize the benefits of a tightly-controlled supply chain, we work closely across our supply chain with the farmer partners to instill product safety values into our sourcing practices working with farmers to build knowledge on the importance of avoiding chemical use on crops.
By controlling the production process, we control the ingredients in our products, which is why you won't find any chemicals, colors, synthetic fillers, etc. in our products. Katori spices are sourced from the tribal belt of India, traditionally grown by small & marginal tribal women farmers.
Katori responsibly source single-origin spice crops from our partner farmers, quality is assessed based on how it was grown, which seeds it was grown from, and how it tastes or smells.
In an age of rampant commercialization Katori's freshly sourced spices are hand curated & hand-crafted to enhance intense aroma, bold flavors and stronger nutritional properties.
The spice mixes are made using age old recipe that you will not find anywhere else!
Our packaging reflects our sustainability values and is designed to maximize the freshness of our products.
Packed with Goodness
Coriander seeds are a good source of Vitamins A, C and K and also have antiseptic properties.
Promotes digestion and gut health
Boosts immunity
Lowers blood sugar
Regulates menstrual health
Prevents Urinary Tract Infections
Helps treat skin disorders
Sorted and graded
Coriander seeds are sorted and graded by hand and only the finest quality of seeds are selected to ensure the best aroma and taste.
Shade-dried
Raw coriander seeds are thoroughly cleaned and then shade dried in open spaces to preserve their flavour and aroma for a longer time.
Slow Roasted
Spices are roasted slightly on medium heat to activate their essential oils and enhance flavour.
Temperature controlled grinding
Conventional grinding processes destroy natural volatile oils, depleting spices of their essential nutrients. Our spices are ground in a multi-stage, temperature-controlled environment, to ensure that they retain their nutrients and unique flavours.
Sieved
All our spice powders are carefully sieved and sorted to ensure a smooth and uniform texture
Storage Instructions
Consume within 6 months from date of manufacturing
Keep in a tightly sealed container, away from direct sunlight, heat and moisture
Every purchase matter
We are committed to providing women fair wages and a safe and dignified work environment. Your purchase empowers women artisans, helping them overcome socio-economic barriers. 70% to 80% of our proceeds go directly to women's groups who are working hard to ensure that you get access to fresh produce of the highest quality.
Add a Review
Your email address will not be published. Required fields are marked *