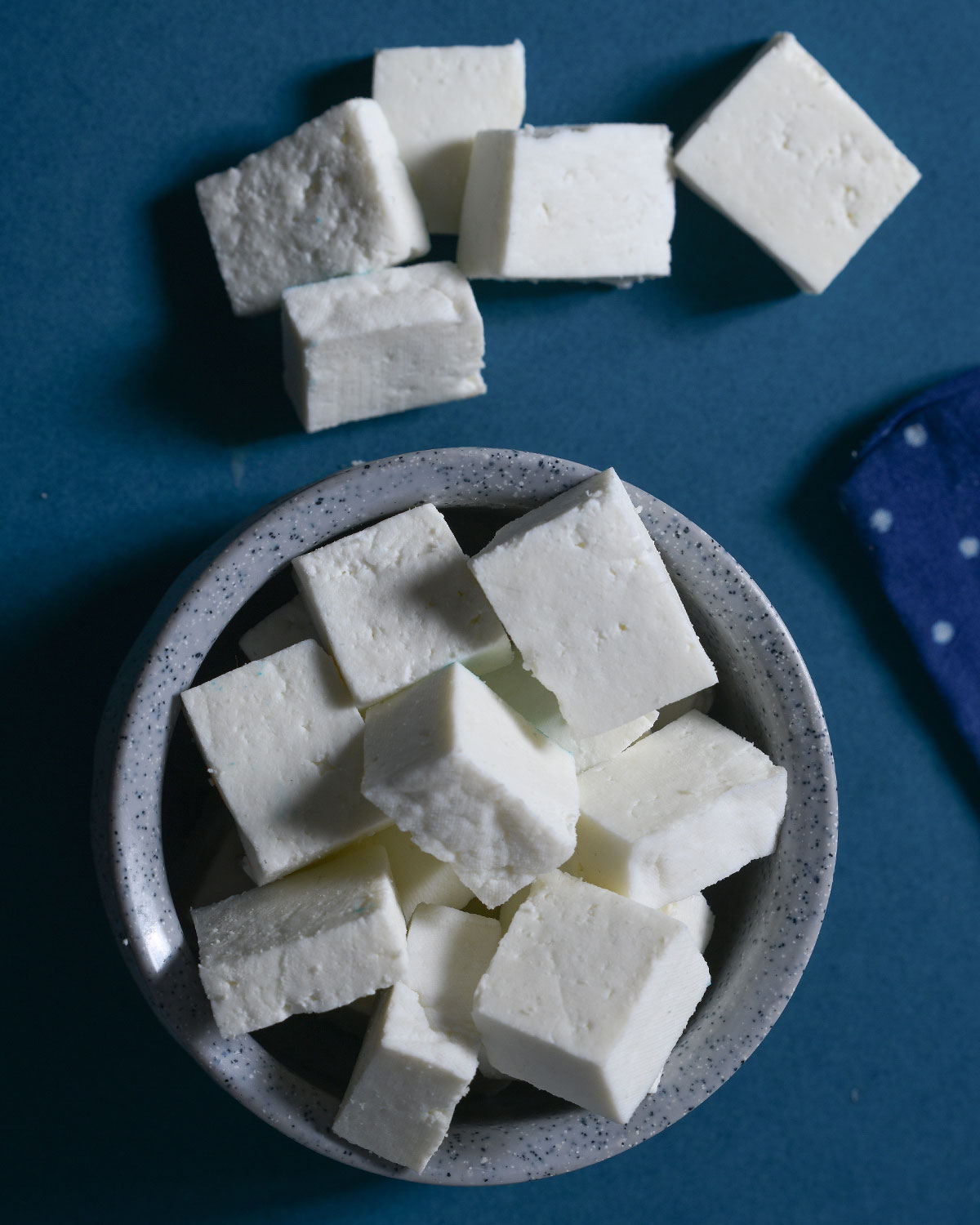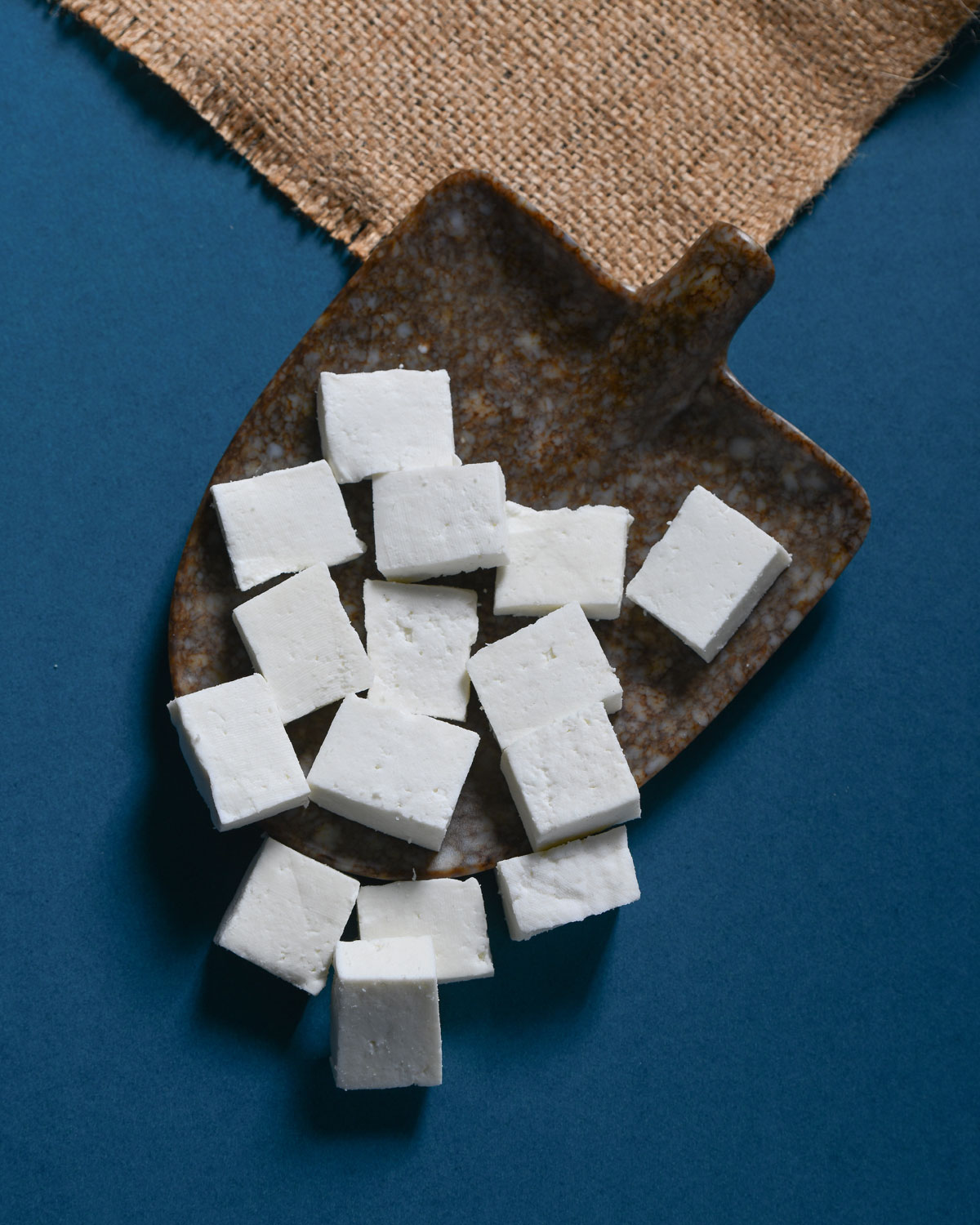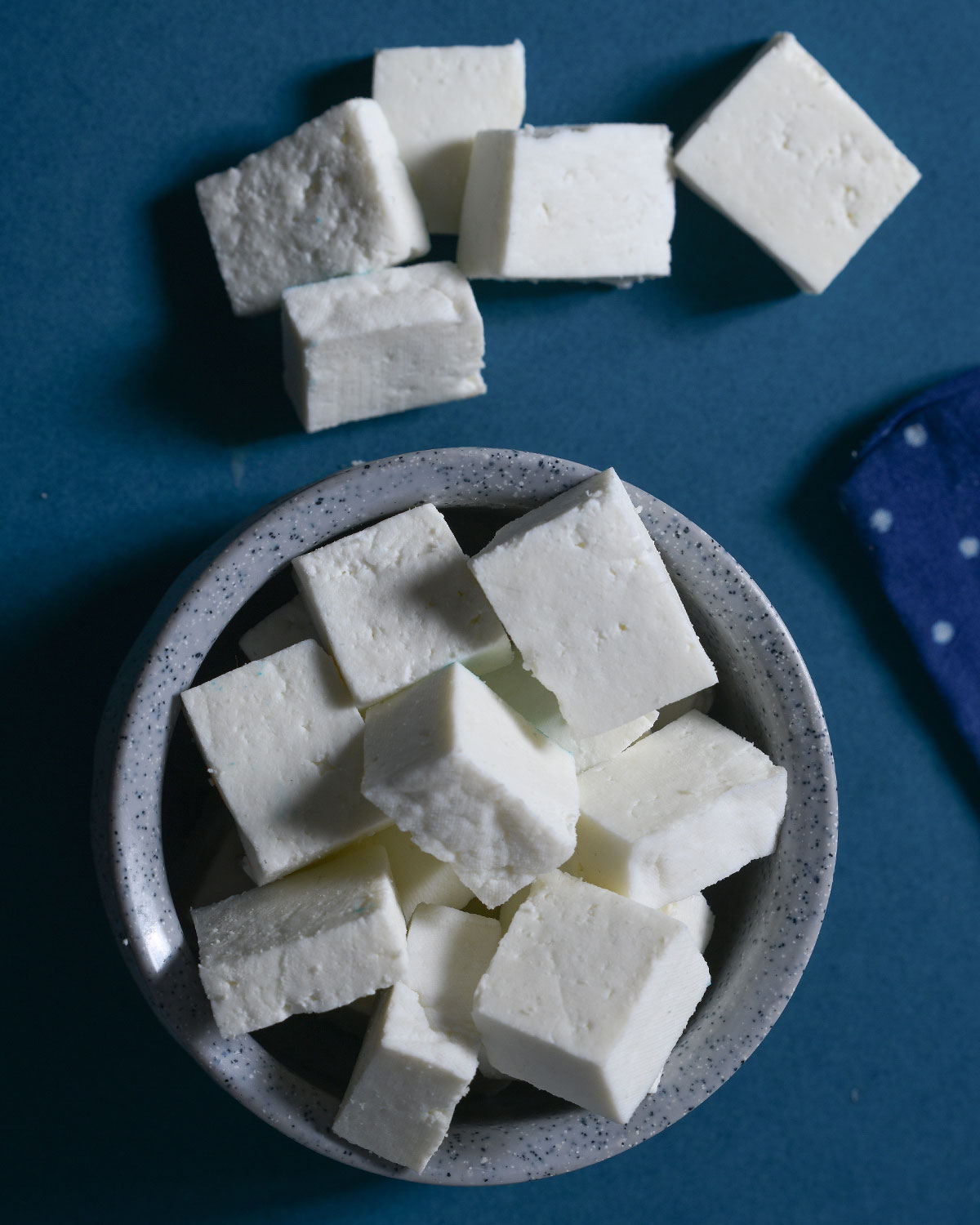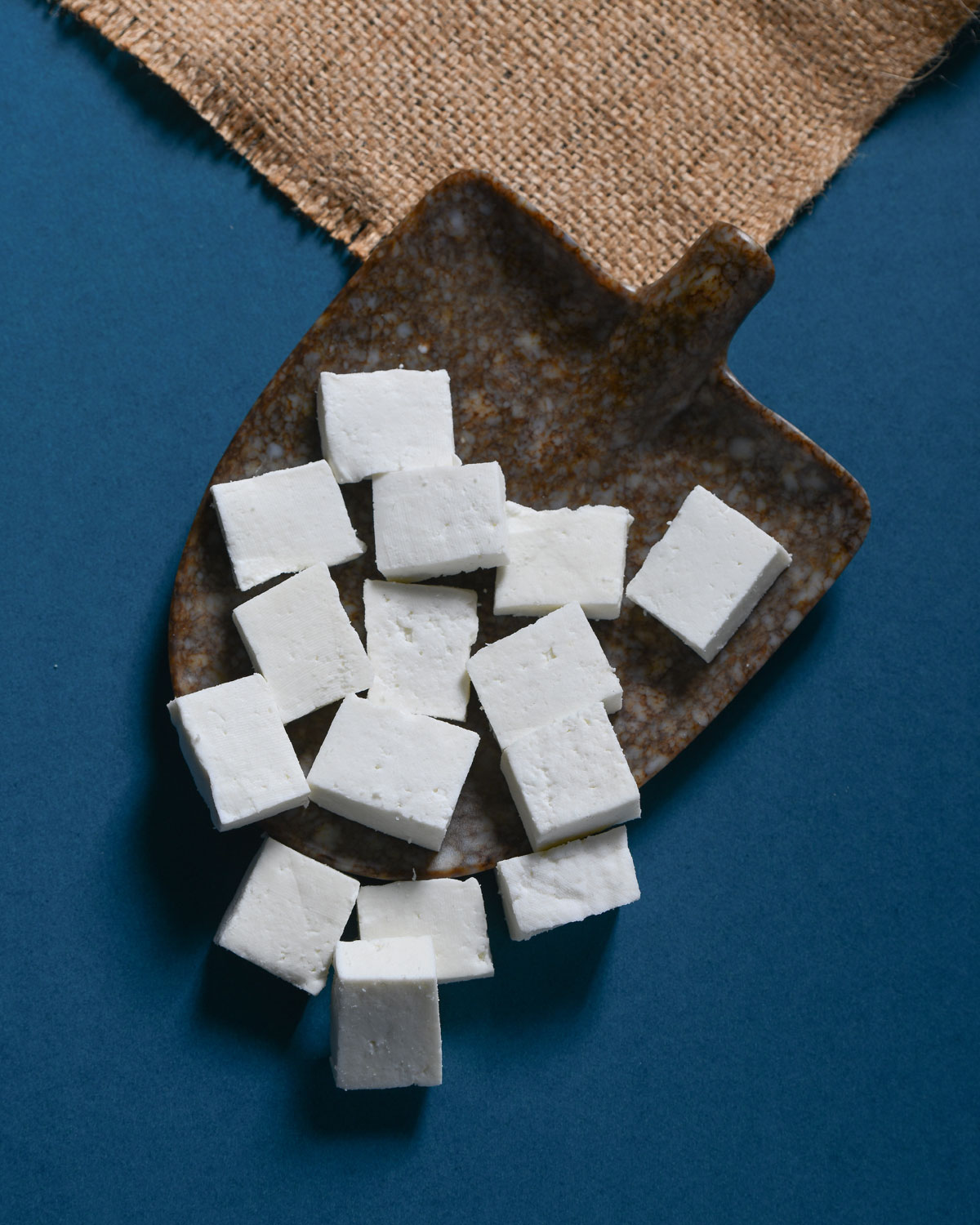 Desi Buffalo Milk Malai Paneer
This product is only available for Delhi-NCR.
Our freshly made Paneer is so mouth-wateringly soft, rich and creamy that you can eat it just the way it is! Made from 100% pure and hormone-free A2 milk of Desi Buffaloes, sourced directly from our dairy farmers, with no artificial ingredients or preservatives.
Paneer is rich in Protein, Calcium and essential nutrients that help keep your bones healthy.
---
---
This product is only available for Delhi-NCR.
Made from 100% pure A2 Buffalo milk
Our paneer is made solely from the milk of desi (native) Buffaloes of the Murrah breed.
A2 Milk is nutrition-dense and is a rich source of vitamins A, D, E, and K, minerals, protein, iron, and calcium. It also contains Omega-3 fatty acids that decrease bad cholesterol and naturally-occurring antioxidants that help in boosting immunity.
An excellent addition to your curries, sabzis and grills.
Rich source of calcium protein and essential nutrients that help keep your bones healthy.
Note: – This is available only for Delhi NCR & Dholpur Rajasthan only.
Production Process
Women-made with love
Our dairy unit is run exclusively by rural women who work hard and take utmost care to ensure that they bring you products of the highest quality.
Dairy Collectives
Our products are made from the most premium quality of A2 cow and buffalo milk sourced directly from our very own network of farmer collectives.
Indigenous breeds
Native breeds produce milk that is superior in flavour and nutrition. Our farmers rear desi cows of the Haryana breed and desi Buffaloes of the Murrah breed.
Healthy Happy Livestock
Our cows and buffaloes are let loose in the plains of the Chambal basin, an area that is free from pollution & pesticides. They are seldom tied and bask in the sun for at least 5 to 7 hrs daily.
Storage Instructions:
Keep refrigerated & use within 4-6 days.
Every Purchase Matter
Empowering women, one purchase at a time.
All our products are made and curated exclusively by women artisans of our fully women-owned collectives. In our commitment to fair wages and dignified work, we ensure that 70% to 80% of our proceeds go back to our collectives, so that every purchase brings our women a step closer towards empowerment.
Add a Review
Your email address will not be published. Required fields are marked *